At JS Resort, Sandakan, north of Tawau, I was offered "extra services", all of which came at rather high prices – and as the loud music over the dividing wall started, I realized what place I'd checked into. A notice stated by-the-hour room charges, the disco music got louder again, I could hear some loud male shouting, I was offered body pampering and more. Ah, I'd brought myself – I had decided – to a truck drivers' one-stop overnight pleasure shop. My solution? I locked myself in my room, pulled the desk across the doorway and sat down to write this blog post!
And I was right indeed. As I was spell-checking this blog post, there was a timid knock on my door. Through the closed door I was told the staff needed to check my papers again. I opened up to find a slender, partially toothed 30-something year old woman in a man's body (or was it a man in a woman's or something in between?) posing in next to no clothing, head tilted and smiling sheepishly. "May I offer you plastic surgery sir?"
"No thanks".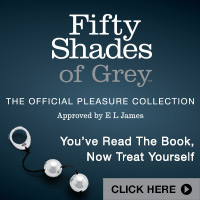 Extending an index finger gingerly at the bed and offering a sparkling eye to me, the individual then suggested a visit. "May I… may I… come in then sir?" Hoping to look irresistibly appealing, the individual giggled somewhat and cocked their head back, just a little.
My expression changed. "Why!?" I barked, realizing the purpose of this "document check" visit was three-fold: to engage in filthy behavior, to pass a sexually transmitted disease to me, and then force me to pay for it.
"You would like a little service perhaps?" were the words I heard as the individual bashed their eyelids aplenty and swivelled their hips in a decidedly sexual manner in the doorway.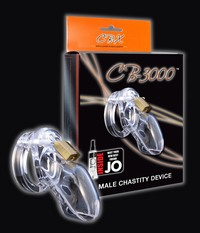 "No! Goodnight!" – and I shut and locked the door loudly enough to ensure that he (or whatever the term is) would not return all night. I set 6 traps against the row of windows and on the inside of the door, to make sure I'd be woken if any amorous uninvited visitor decided to "get close" during the wee hours.
Even if I was not being chaste, I would not have been interested – but maybe one look at my CB-X Male Chastity device would have been enough to get the message across!